James P. Kane, Trustee Property Manager for over two decades.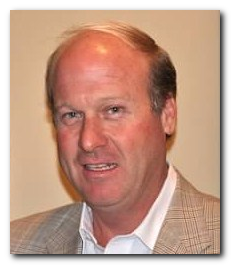 Conveniently located close to 495, this quiet, tree-lined industrial park boasts a variety of industrial and warehouse buildings to support a multitude of businesses.
Family owned and operated for over 50 years, Kane Industrial Park is a proud supporter and promoter of small, local business.
With on-site executive offices, tenants receive outstanding service and quick response to any issue or problem that may arise. Whether you are just starting out, or your business is booming, Kane Industrial Park is where you need to be with all the amenities and support needed for your business.